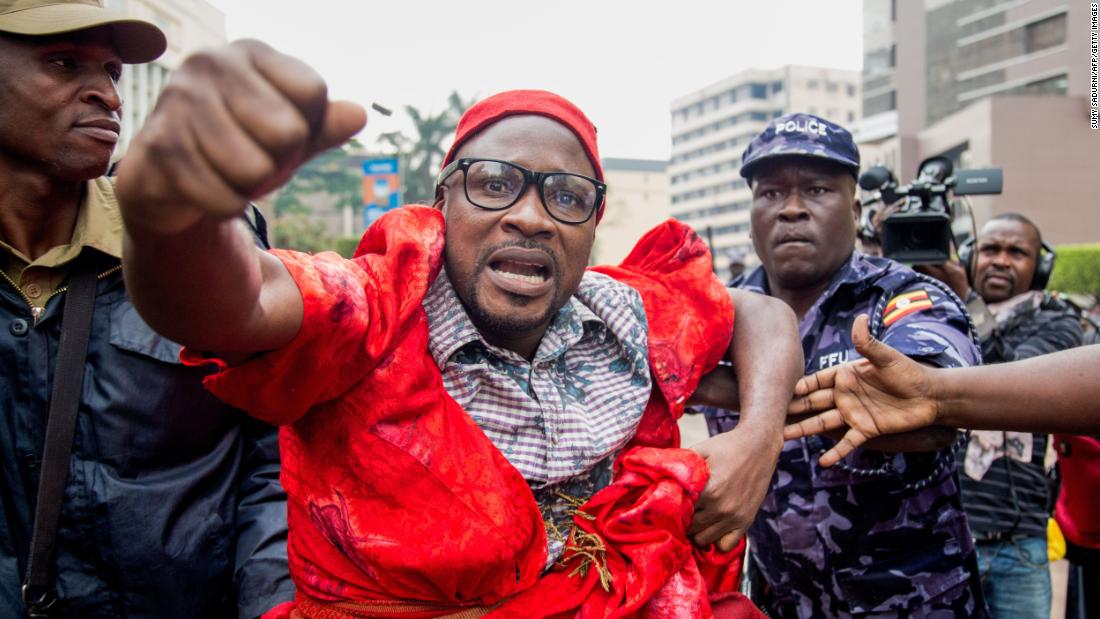 Lagos( CNN) Violent protests in Uganda has forced the government to review a controversial charge imposed on social media use in the country.
Uganda progressed a new situated of laws tariffing online services and portable coin events in the country in May.
Police shelled teargas to scatter a mob of demonstrators led by vocal lawmaker Robert Kyagulanyi as they paraded towards the parliament in the capital city Kampala,
local media reported .