Company poles first-quarter gain of $61 m on total revenues of $665 m, comfortably ahead of advisers expectations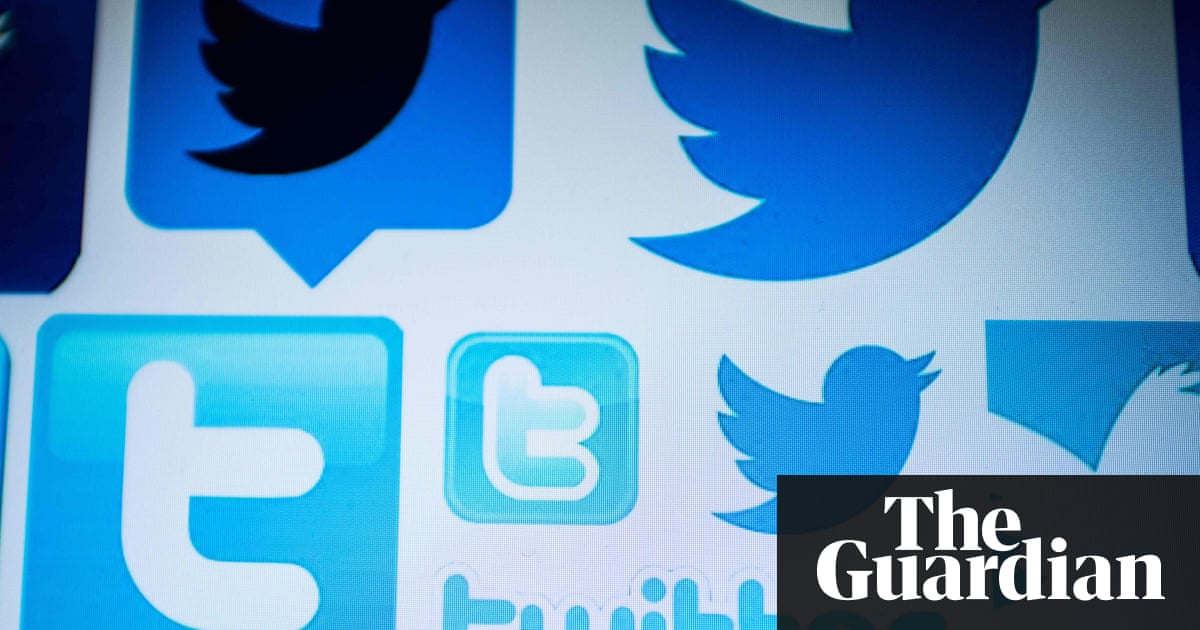 It's taken 12 times, but Twitter is now a money-maker. The social media company reported its second productive part on Wednesday, driven by a 10% rise in users and faster raise overseas.
Twitter has struggled because it went public in 2013 and user swelling has slow-footed dramatically. But while its US base is still lessening, the company now seems to have found a rich source of international growth.
In its first monetary fourth, Twitter's revenue rose 21% from a year earlier to $664.9 m, comfortably ahead of consultants' apprehensions, and posted a profit of $61 m, compared with a loss of $61.6 m in the same one-quarter last year.
Twitter's daily active useds( DAU) rose 10% year-over-year, while monthly used counts rose 3% to 336 m. The busines added 5 million people outside the United States and a million inside its residence market.
Twitter now has 69 million monthly consumers in the US, 1% less than that of this time last year, and 267 million internationally.
Twitter fought for years to make a profit and its internal problems led to an exodus of executives and layoffs. Co-founder Jack Dorsey rejoined the company as united states president last May and the company defined one of the objectives of" driving towards" profitability.
Advertising revenue rose 21% to $575 m over the part, with strong emergence in Asia.
As with its peers, Twitter is facing a resistance over the abuses of its programme by parties spreading fake report and dislike discussion. Twitter said it expects to increase its headcount by 10 -1 5% in 2018 as it seeks to tackle the issues.
Doresey told:" The first one-fourth was a strong start to the year. We germinated our public and participation, commemorating another one-quarter of doubled digit year-over-year DAU growth, and sustained our work to make it easier to follow topics, sakes, and happens on Twitter ."
Read more: http :// www.theguardian.com/ us