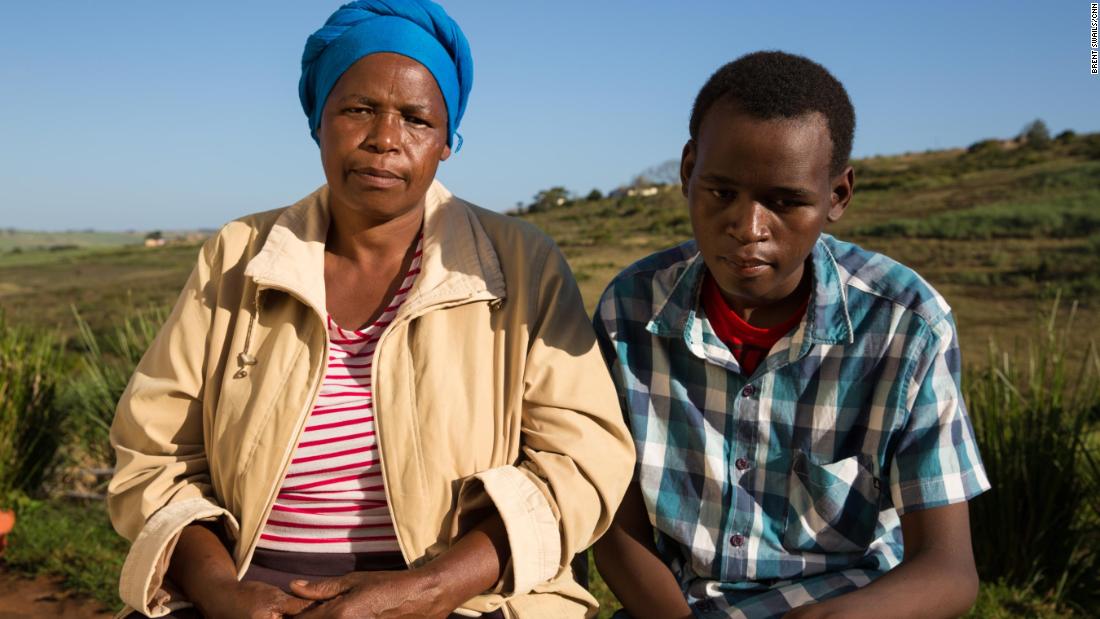 KwaZulu-Natal, South Africa( CNN) The fright crept over Khumbulani Shandu.
Lying in his infirmary couch, he knew that something was very wrong. The macrocosm was rapidly closing off to him. He could listen damped, ambiguous clangs coming from doctors at thehospital in KwaZulu-Natal, South Africa, but he couldn't relatively make out what they were saying.
Just 14 years old, Khumbulani was rapidly leading deaf.