Its more and more usual for parties to share pictures of their children online and some have even curdled it into a profitable business. Is it always wrong to mingle boys and social media?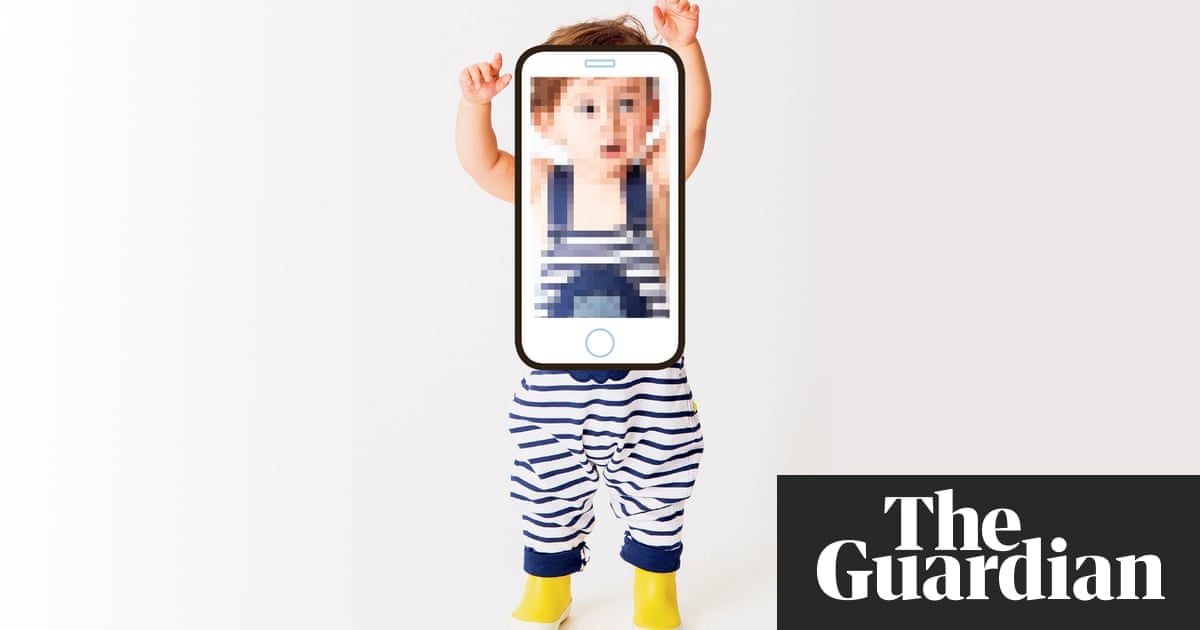 Follow some bloggers or Instagram wizards and you will know more about "their childrens" than you do about the children of your closest friends and relatives. You will see them sleeping or having tantrums; in their swimsuits in paddling reserves or having their nappies changed. You will see their mealtimes, their holidays and what they looked like on Christmas morning. You may have seen them in the instants after they were born, umbilical cord still appended, and perhaps even before they embarked on this childhood of unwitting digital documentation, in a blurry black-and-white ultrasound painting. The morals of this- publishing photos of one's babes to build a social media following, and then monetising it- "ve always been" disreputable, but the issue has been amplified this week.
On Mumsnet over the past few months, there have been active weaves criticising parenting bloggers or "influencers"- that euphemism for advertisers- mainly about increased transparency of sponsored posts and advertise material, but too about the perceived exploitation of "their childrens". The history of one Instagram-user, Clemmie Hooper, was taken down this week and though it is unclear who took it down and why- there were allegations of abusive explains under a post- she has in the past captivated judgment for the purposes of applying her children. Hooper's account, Mother of Daughters, has virtually 470,000 adherents and documented life with her four daughter. The account of her husband, Simon Hooper, who runs Father of Daughters for his 845,000 admirers, is still passing- and his uprights almost always boast one or more of his daughters. The duet have been singled out this week- neither would observation for the purposes of our piece- but they are far from the only ones.
An extreme few have, either by coincidence or intend, managed to turn themselves and their families into brands, but announcing pictures of children online is something numerous parents do, and it all has ramifications. In a recent report for the London School of Economics( LSE) programme Preparing for a Digital Future, three-quarters of mothers who use the internet at least monthly share photograph or videos of their children online. Parents are more likely to do this with younger babes. A little more than half only share paints with close family and friends, and most don't share envisions with" a wide public"( defined by the researchers as more than 200 contacts ). Just one in 10 do this, and exclusively 3% of mothers share portrait on a public website such as a blog or open Instagram account.
So is sharing envisions online of each child something "were supposed" worrying about?" In an era of visibility, it is crucial to that parents discuss the above pros and cons of sharing with "their childrens", even when quite young ," articulates Sonia Livingstone, prof of social psychology in government departments of media and communications at the LSE, and one of the project's investigates." We interviewed several genealogies where even small children wished their parents would share fewer photos, and consult them more. We observed in a few class that children are even ascertaining to tell their parents to stop. But insofar as this sharing is to produce families together, even when geographically dispersed, there are also advantages, and children acknowledge those, extremely. It's a matter of respect and authorization, and protecting that matters, more than the actual fact of sharing itself ."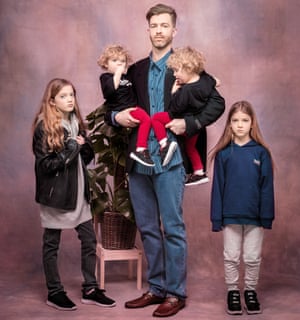 Read more: http :// www.theguardian.com/ us