Propaganda from Russian-operated reports grew by 4,000% in aftermath of assault, Whitehall says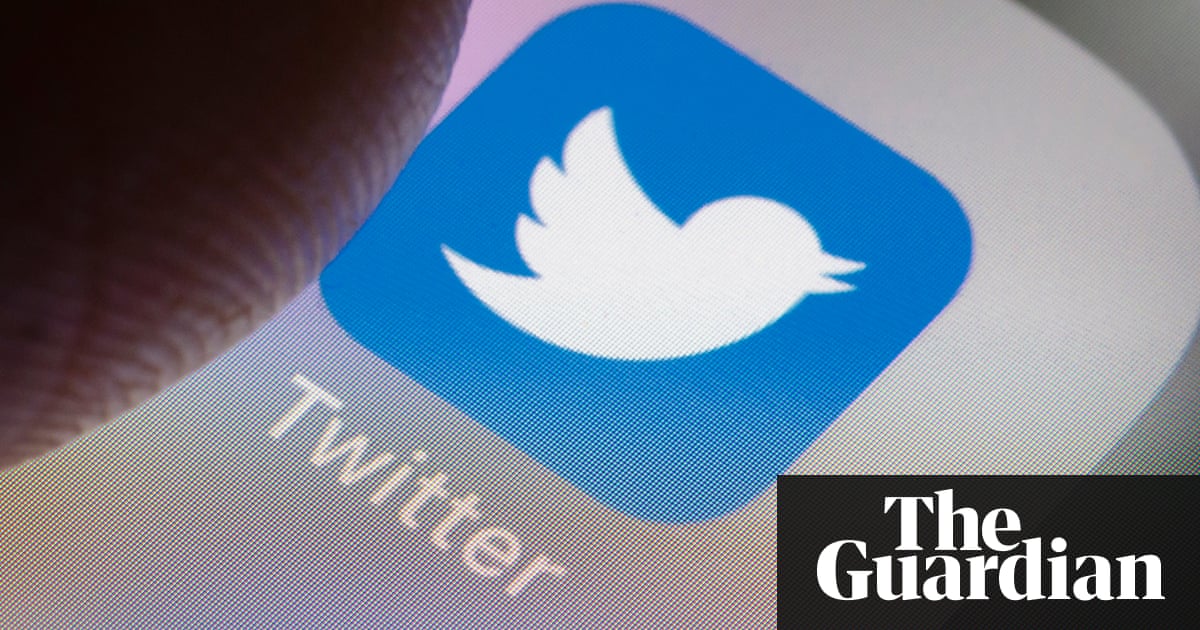 Russia expended trolls and bots to release disinformation on to social media in the wake of the Salisbury poisoning, according to fresh Whitehall analysis. Government roots announced experts had uncovered increased number of up to 4,000% in the spread of information from Russia-based accountings since the two attacks ,- many of which were identifiable as automated bots.
Theresa May highlighted the cyber-threat from Russia in her Mansion House speech earlier this year, telling the Kremlin:" I have a very simple theme for Russia. We know what you are doing. And you will not supplant ."
But civil servants marked a sharp increase in the flow of fake word after the Salisbury poisoning, which continued in the runup to the airstrikes on Syria.
One bot, @Ian56789, was referring 100 poles a period during a 12 -day span from 7 April, and reached 23 million customers, before the account was hung. It focused on am of the view that the chemical weapons attack on Douma had been falsified, employing the hashtag #falseflag. Another, @Partisangirl, reached 61 million consumers with 2,300 posts over the same 12 -day period.
The prime minister discussed the matter at a security instruction with fellow Commonwealth presidents Malcolm Turnbull, Jacinda Ardern and Justin Trudeau earlier the coming week. They were briefed by experts from GCHQ and the National Cyber Security Centre about the security situation in the wake of the Syrian airstrikes.
May articulated afterwards:" Russia is employing cyber as part of a wider great efforts to undermine the international organisation. This disinformation campaign are not simply aimed at social media and the UK- the intention is to undermine the actual institutions and processes of the rules-based organisation, such as the Organisation for the Prevention of Chemical Weapons. We must do everything we can at every turn to request this ."
The prime minister claimed that this particular fake-news safarus had flunked, because she had managed to convince Britain's EU collaborators, the G7 and Nato that there was " no other conceivable rationalization than Russia is to blame" for the nerve-agent attack on former observe Sergei Skripal and his daughter Yulia.
Labour leader Jeremy Corbyn has called for" a shift from the rhetoric of incessant schism with Russia", acknowledging that the general assembly" has the potential to cure lower the temperature and make a UN consensus for multilateral action to end Syria's agony most likely ".
Read more: http :// www.theguardian.com/ us