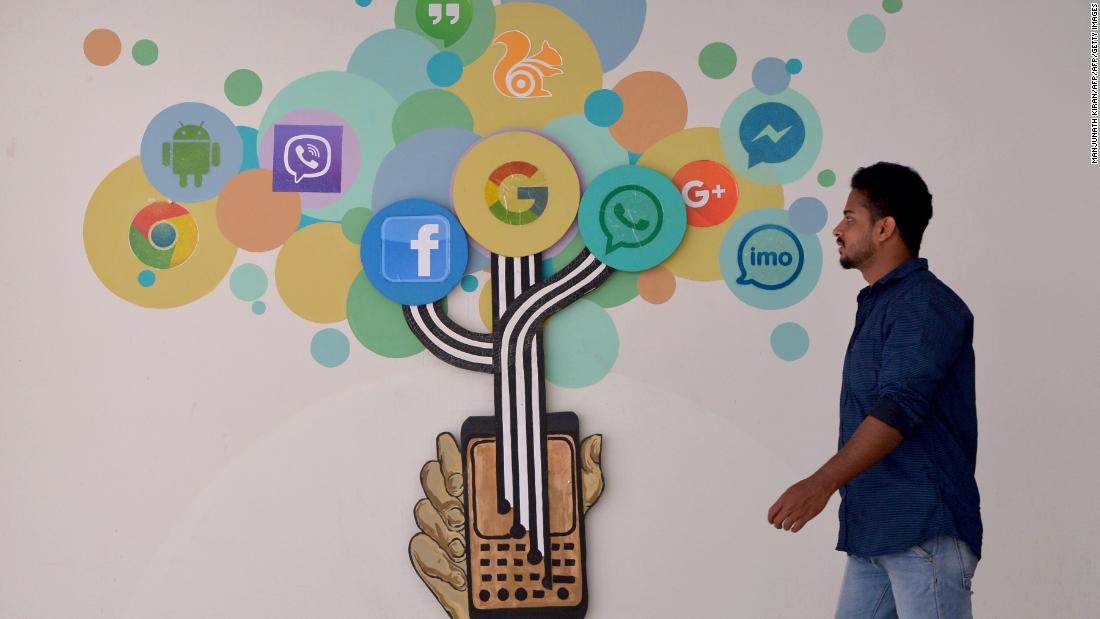 Lagos( CNN) The Ugandan government has imposed taxes on social media to raise money for the country and to eschew sponsor assist, a lawmaker told CNN.
President Museveni, who has regulated the two countries since 1986, is reported in local media as said today
social media spurs chatter
.
Museveni said he will indicate the proposal passed by the country's parliament once proposed for his approval.