An exhibition at the Design Museum made very clear that insurgent personas are the currency movements echo cavities on both the left and the liberty. But there are limits to a purely visual society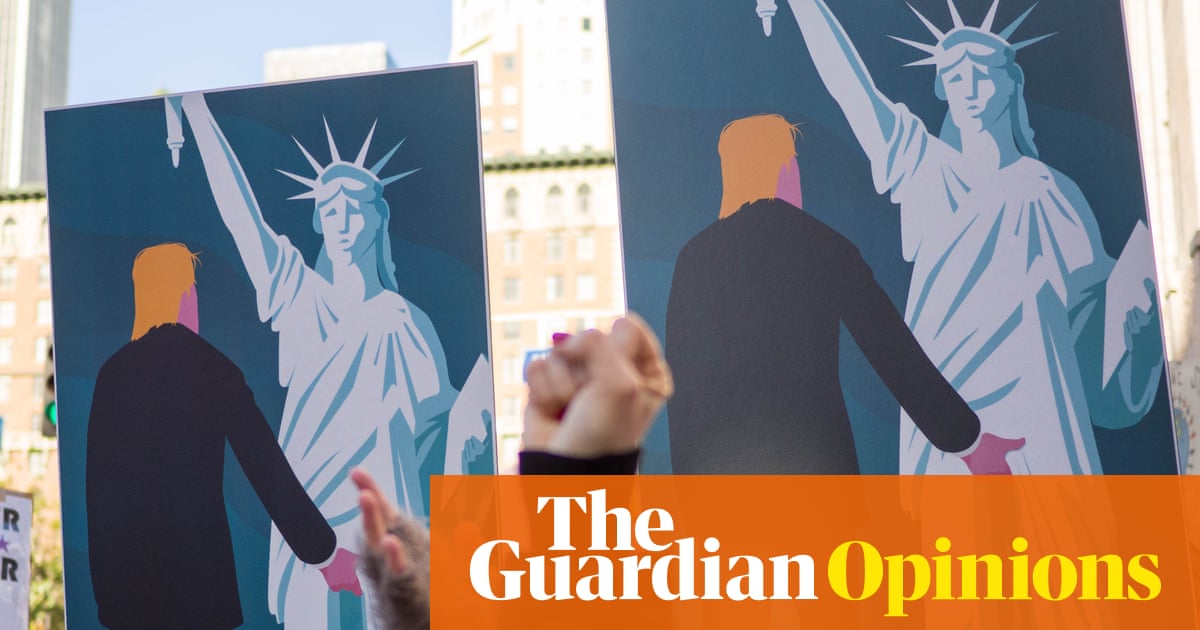 I'll tell you what I genuinely admire about Donald Trump: he developed a haircut. OK, it doesn't glance good. It looks like someone reduced a golden retriever, then glued half of the whisker on to Boss Nass, emperor of the Gungans. But if you think it's easy to come up with something new, give it a try. And how about that weird, infantile more camp wording he expends on Twitter? Do you investigate what an achievement it is to invent your own syntax? Terribly hard-bitten!
Trump's face, gigantic fasten, baggy suit and egocentric sort all fix him- defenses for this- iconic. Readily recognisable when reduced to a few essential elements, he represents our time in biography. He pastures up a great deal in the superb showcase Hope to Nope: Graphic and Politics 2008 -1 8 at the Design Museum in London, which demonstrates that good scheme is an elusive, amoral part. Shepard Fairey's Obama poster disturbed a chord around the world, becoming a totem for change. When a different demographic discern the same likelihood in a crimson trucker's cap, we didn't like it so much. The Make America Great Again slogan is written in Times New Roman, the world's default font, and was seen as giving an unaffected, everyman appeal. Genius, or lazy prosperity?
As the exhibition likewise demonstrates, the most potent, DIY form of graphic motif is the meme, slapped up in seconds, around the world in instants. I'm a chump for a government meme. I admire their oral ingenuity and incendiary visual content. I chuckle out loud at Obama-Biden bromance parodies and Free Melania gifs. I miss the less-problematic dates when Jeremy Corbyn chewing a Pringle did big-hearted amounts. I affection the handmade Women's March posters from around the world, shared on Instagram:" We shall overcomb "." Super heartless, shaky, prejudiced, sexist, lying Potus ". The youth wearing a sandwich council that speaks:" I cherish catnaps, but I bide woke "? He really is the ultimate boy.
There are a lot of incendiary images in Hope to Nope, including a pro-Trump Star Wars parody, Rogue Won, by rightwing street creator Sabo, which was plastered over Hollywood's bus stops. This was eye-opening because I didn't realise that a) Hollywood had bus stops, and b) there was such a thing as a rightwing street artist. But there is, and they use the same tools as leftwing ones. A speedy search throws up a parallel life of my favourite meme images- Morpheus, Evil Kermit, toasting DiCaprio- all with republican words. There's also a darker, more special realm that I never accompany, of six-pointed performs, niqabs and Pepe the Frog content that is as toxic as it is popular.( I relinquished my" Amazon recommends" algorithm to bring you this news, so let. it. sag. in .)
Clearly, the memes on our slope are indispensable, inspire, integrating! The dissidents' are reductive, disingenuous, demagogic. But all bypass the need for prolonged gues, relying instead on speedy significance. They trade on what we already guess, realise them perfect currency for an resemble chamber.
Factchecking, activism and proper disagreement are nature more office than adding a filter to a chart photo, and I simply do that once a year. But there are limits to a purely visual civilization, and politics by meme does not help us. There's a dream I'm drawn to, by pioneering computer scientist John McCarthy:" As the Chinese respond, 1001 texts is worth more than a characterization ." Having used to say, I merely remember the convict because it's short and entertaining. And at 60 references, procreates for a excellent tweet. Sobering!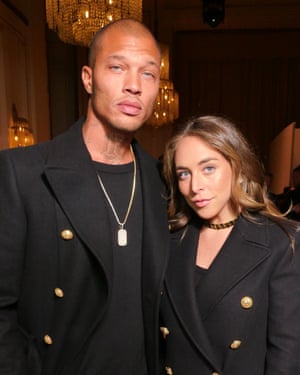 Read more: http :// www.theguardian.com/ us