The Trustee of the Galaxy director was fuelled after old, offensive tweets came to light-headed. But who was behind the revelations, expects film columnist Seb Patrick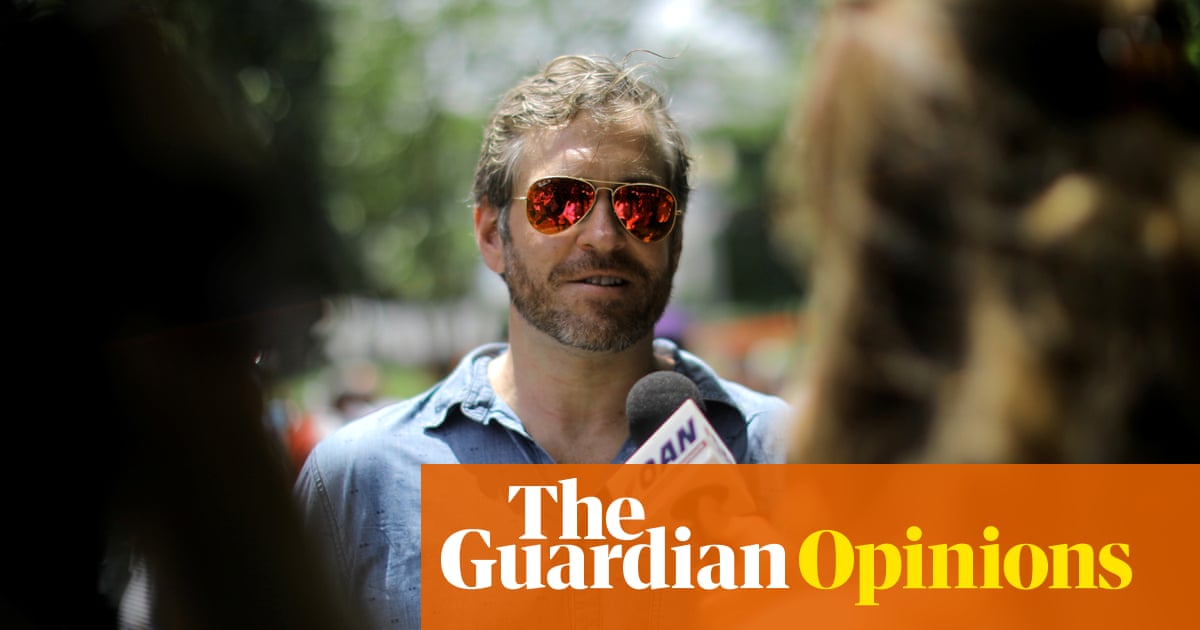 Amid the entertainment industry's recent wave of firings for unwarranted action or remarks, it's rare to see a widespread outpouring of support for a pillaged individual- or for them to be seen as the wronged defendant. Yet that's what happened earlier this week, as the assign of Guardians of the Galaxy Vol 3 ratified an open letter announcing for James Gunn's reinstatement as the film's novelist/ head.
Gunn was removed as lead of the third largest movie in the successful Disney/ Marvel sequence when a number of years-old tweets were delved up and spotlighted by alt-right conspiracists, pioneered by the blogger Mike Cernovich- previously best-known for the ridiculous "Pizzagate" scheme and with a track record for mendacious declares about left-leaning chassis' participation in paedophilia.
In the tweets, Gunn built laughter including references to crime and paedophilia, as well as utilizing transphobic usage. Disney's chairman, Alan Horn, are rapidly to declare the laughters" indefensible and inconsistent with our studio's costs", and say that Disney had" severed our commercial relationships with[ Gunn ]".
In contrast with the firing of Roseanne Barr from the Disney-owned network ABC for a prejudiced tweet became while in their employ, however, Gunn's firing has sat rather less well. This isn't to say that the tweets are acceptable- they are unfunny puns with little to offer beyond jolt quality, and certainly don't carry the sardonic advantage that would justify joking about such disturbing subject matter. They don't show at all well on Gunn and his sophomoric are looking forward to failure predictable taboos.
Read more: http :// www.theguardian.com/ us